Keep Fit Exercise Classes
Why not join a keep fit class......... and you don't even need to travel far! There are a few classes on each week in the Community Centre. You'll find they are very friendly, welcoming and love seeing new faces!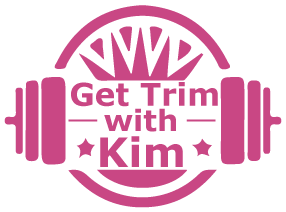 Fun Fitness Classes in the Brittas Community Centre
- All levels of fitness, from beginners
- Classes are for all ages and abilities, from 16 and upwards
- Cost is €45 per month, that's 2 classes a week!
- Weigh & measure with results after 3 months
Monday evenings: 7.00 - 8.00pm
Tuesday Mornings: 8.50 - 9.30am
Wednesday evenings: 7.00 - 8.00pm
&
Thursday evenings: 7.00 - 8.00pm
(Note: These classes are also held on Tuesdays and Thursdays from 7.00 - 8.00pm in St. Annes GAA Club Bohernabreena, if these days suit better)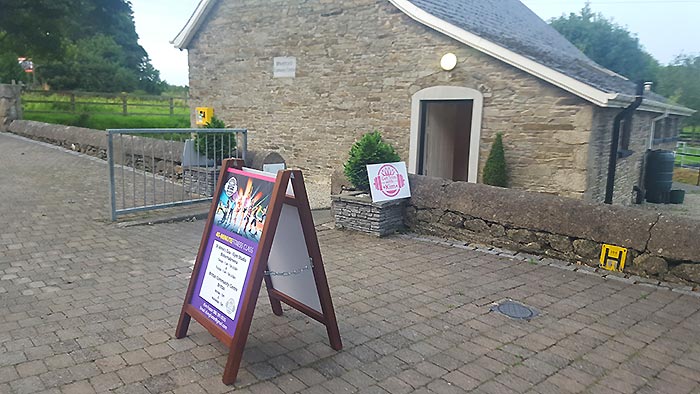 Ask Kim for any current 'Special Offers'
Ongoing offer - bring a friend - get a free class!
Telephone or text Kim: 086 391 0535
Email: kimgfoster@gmail.com
Facebook: facebook.com/Get-Trim-With-Kim
---