Crooksling Nursing Home
St. Brigids' Nursing Home in Brittas is a facility caring for long term female residents. A day care centre is also on site. St. Brigids' Home was originally designed in 1935. It was later modified to provide short term emergency housing for elderly clients in 1959.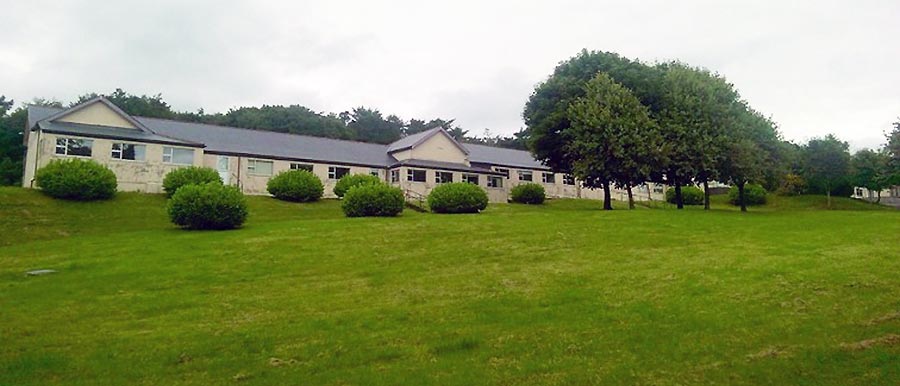 Admissions are received through the Department of Medicine for the elderly from St. James's, Tallaght Hospital and community Premier Community Continuing Care as well as Fair Deal.
Information:
Unfortunately the future of St. Brigids is uncertain and so the Save Crooksling Action Group was formed to be a public voice for the home. A presentation was held in the Community Centre on 2nd December 2017 by the group and Cohabit Design Cooperative. It was to present a 'Draft Scoping Report' and show their vision of what St. Bridgid's could become in the future. Click here to see our blog entry about it.
---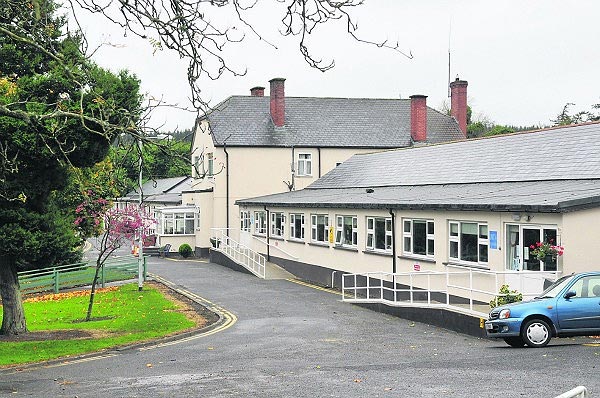 Contact Details:
Address: St. Brigid's Home, Crooksling, Brittas, Co Dublin.
Ms Eileen Maher, Ms Margaret Ashe
Telephone: (01) 458 21 23